Most business owners are great at making money but are terrible at managing money. We help you make it and manage it. Our company specializes in client advisory services, accounting and tax preparation services for a wide variety of clients. We specialize in: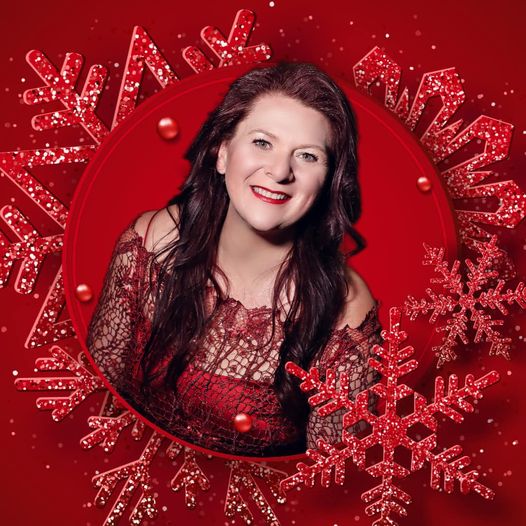 Financial Forecasts & Modeling for businesses
Bookkeeping, outsourced controllership/CFO, customized management reporting packages including financial statements for businesses by leveraging artificial intelligence
Corporate tax return filing
Tax return filing and tax planning for individuals
Annual participation in Continuing Professional Education courses offered by the AICPA & TSCPA keeps our firm on the leading edge of ever-changing tax laws, accounting methods, new innovative business models and best business processes.
Leisa Loftis, CPA has over 24 years of experience and began her career, after graduating from Tennessee Technological University, at RSM International in Washington DC. After working in public accounting for RSM as an Audit Supervisor Leisa left public accounting to work for Stanley Associates as an Accounting Manager. While at Stanley Leisa successfully assisted in taking the company public on the NYSE with their IPO in October 2006 raising over $80 million dollars in capital. Prior to the IPO she assisted in designing and implementing newly enacted legislation, known at the time as Sarbanes Oxley. Her work satisfied the PCAOB, SEC, DCAA as well as the audit teams of both Deloitte & Ernst & Young. Leisa worked through several M&A's and Stanley was later merged with CGI, Inc out of Canada. She returned to her hometown of Cookeville, Tennessee where she opened her consulting practice in 2007 while continuing to work as a federal contractor in Washington DC. Loftis CPA was a paperless hybrid firm from inception as Leisa worked remotely from DC and occasionally met with her clients in person in Tennessee. Leisa volunteered her time to many local nonprofits as well as gave back to the accounting profession by mentoring local high school accounting students through the TSCPA. One of her student teams from CHS competed internationally in a business plan competition sponsored by Microsoft and won 3rd place for 'Best Business Plan'. Leisa also chaired a successful mentoring pilot program with the AICPA Young CPA committee. This mentoring program was designed to match CPAs with aspiring CPAs from colleges and universities across the USA to help them transition from college life to a professional career. Leisa has worked with small mom & pop companies using QuickBooks all the way to multiple large conglomerates based in Tokyo. Leisa has issued J GAAP reporting packages as well as US GAAP financial statements. Leisa has found working with her Japanese counterparts to be very exciting, fulfilling work and the time zones make the relationship a perfect match! We have become an international small firm and are always excited to partner with entities overseas. In 2011 she was selected by the AICPA to participate in the AICPA's Leadership Academy and she continues to give back to her profession as often as possible by mentoring students and volunteering for the AICPA Scholarship Task Force.

Visit the Contact Us page for information regarding how to reach us.

Feel free to contact the office anytime. We're here to help.